Aquariums, Tropical Fish, Pond Fish & More
Welcome to Our Website
For all your aquatics in Wolverhampton make sure Anglo Scottish Aquatics are your first and only choice! Whether you're an experienced tropical fish aficionado or you're a novice looking for advice on your first cold water fish, you'll find everything you need here at Anglo Scottish Aquatics.
About Anglo Scottish Aquatics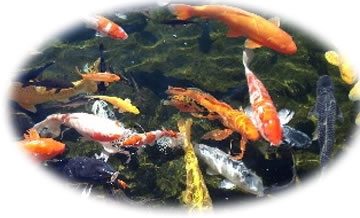 We are based in Codsall and Wergs Garden Centre on Wergs Hall road in Codsall, Wolverhampton. Due to our prime location we welcome members of the general public and trading customers from all over Staffordshire, Shropshire and everywhere else throughout the West Midlands. All of our members of staff are highly trained and keen aquatic hobbyists and have an expansive knowledge about fish, ponds and aquariums so whatever advice you require, you're sure to receive it here.
Aquatics in Wolverhampton
We stock a vast range of pond and aquarium supplies and accessories as well as 1,000's of tropical and cold water fish. We also sell a large selection of fresh
aquarium and pool plants so whatever you require to create the perfect underwater display, you're sure to find it here. We are also proud to offer a pond design and construction service for that truly one-off garden display - please don't hesitate to call us for more details.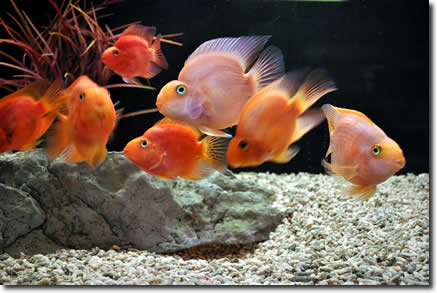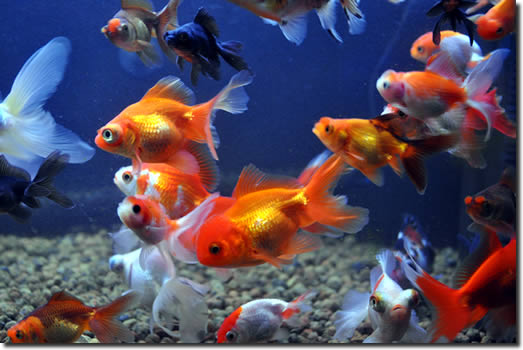 Visit Us Today!
So, if you have been searching for a new living room fish tank or special Koi Carp for your outdoor fishpond, make sure Anglo Scottish Aquatics are your number one choice. If you would like further information please don't hesitate to call or email us today from the details featured on this website.
Large selection of pond plants now in stock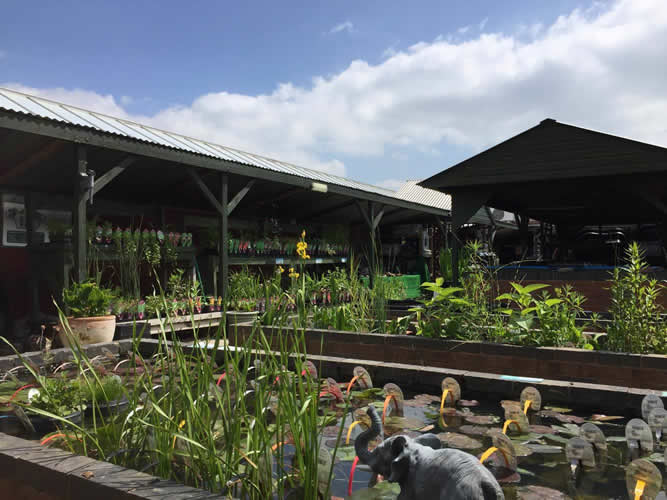 Spring Pond Maintenance
In spring, the water begins to warm up and we can see the pond beginning to come back to life. This is an important time to get the pond going in the right direction for a rewarding season.
Test pond water – A wide range test kits available in store, or why not let us test your water for you free of charge.
Spring is the time to freshen up the water with a 3rd water change using a good quality water conditioner like NT Labs Aquasure.
Clean filters and replace any sponges which are starting break down, foams should be replaced at least every 2nd to 3rd season.
Treat the pond with a good quality filter start like Evolution Aqua PurePond.
Parasites are active in spring time, so treat the pond with a broad range parasite treatment like NT Labs Eradick.
Once the treatments have run their course replace UV bulbs – we stock a wide range of UV bulbs, bring your old one in and we can match it up.
Start gradually increasing food – start with a lower protein food and as the weather gets warmer increase the protein levels.
Treat the pond with a good quality blanket weed killer like Cloverleaf Blanket Answer – works effectively as a preventative.
Spring is the perfect time to spilt and re-pot your pond plants and lilies before they start growing. Use a tablet fertilizer in their pots to give that extra help to the plants.

Opening times
We are open 7 days a week
Mon - Sat 9.00 a.m. - 6.00 p.m.
Sun 10.30 a.m. - 4.30 p.m.
Please note opening times may vary during the season and on bank holidays.
Please phone for details
Site Updated 13/03/2016